White paper: Big Data, Big Deal
Download our white paper 'Big Data, Big Deal' here. What exactly is Big Data? What should you pay attention to when you start working with Big Data? What can I do with Big Data Analysis in Healthcare? In the Marketing department? or in an industrial environment? Using use cases, it is shown how to deal with Big Data in practice. Fill out the form below and you will immediately receive an email with the download link!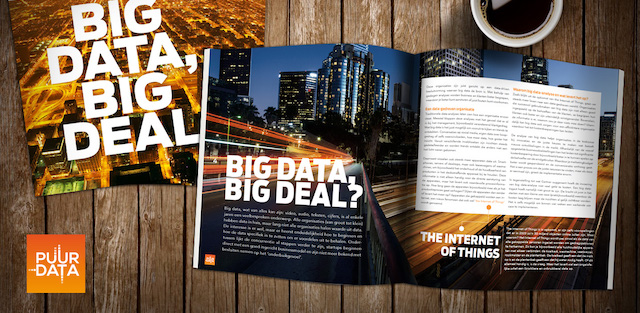 Knowing more?
Do you want to know more or do you have a question about the possibilities, call us +31 (0)88 – 7887 328, go to Contact or fill in the form below!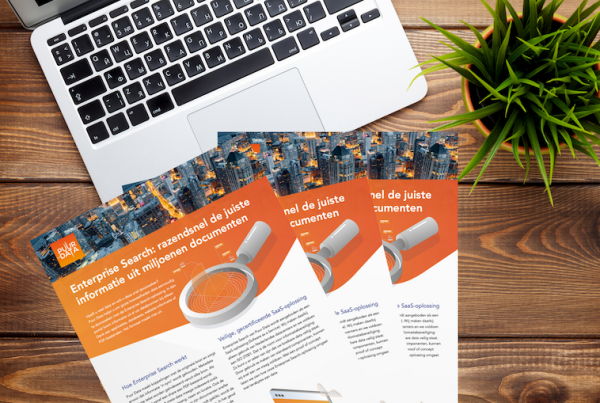 Brochure Download our brochure 'Enterprise Search' here. What can you do with Enterprise Search? In this brochure…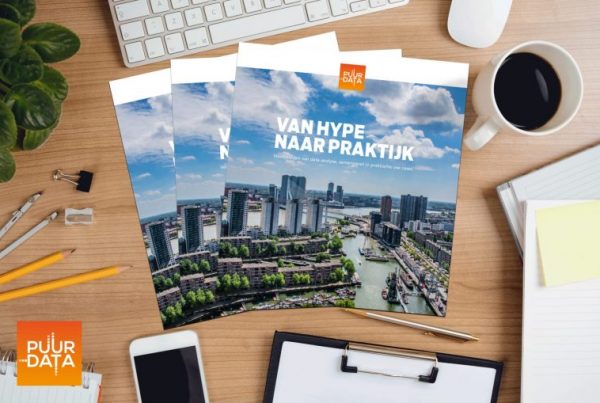 Whitepaper Download our whitepaper 'from hype to practice' here. What can you do with data and data…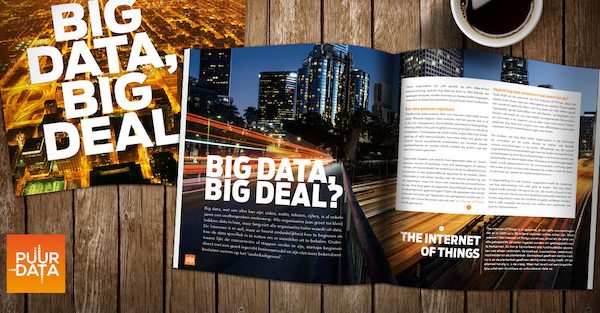 White paper Download our white paper 'Big Data, Big Deal' here. What exactly is Big Data? Where…