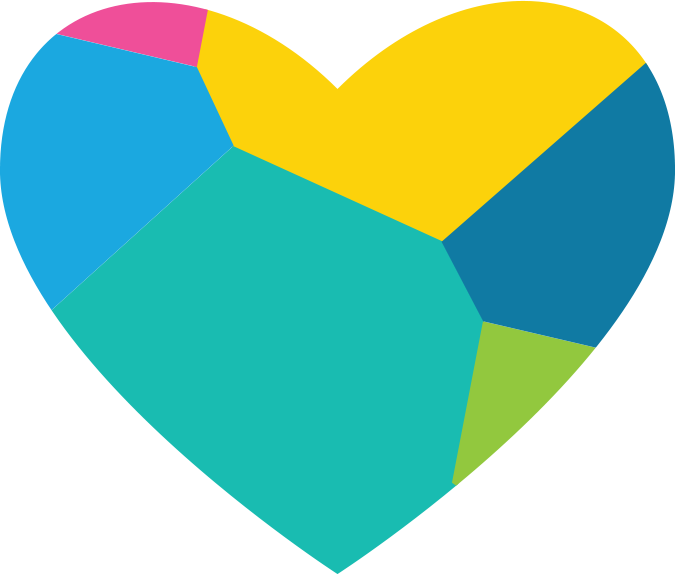 We love working with Elastic! We can help you realise a Project or a Proof of Concept at the customer. This is very useful if the customer has no Elastic knowledge or just wants functionality.
So what do we do exactly?
We deliver consultancy, managed services and do projects. We do this for the whole Elastic stack. So this means search use cases, observability use cases, Siem use cases and Analytics. We have knowledge of Elastic, Kibana, Beast, Agents and Logstash.
With our consultancy services we help customers on a hourly basis with Elastic related issues. We also offer prepared consultancy on demand. Customers can get a discount when the pay upfront for consultancy.
When we approach the work as a project, we define KPI's and in most cases give a fixed price to complete the project. The main difference with consultancy is that a project has and beginning and an end. Also the responsibility to deliver is usually at Puur Data.
With our managed services offering we managed the Elastic environment of the customer. We monitoring the performance, accessibility but also data consistency and for instance if datasources are still sending data. This is especially for customers that only want certain functionality.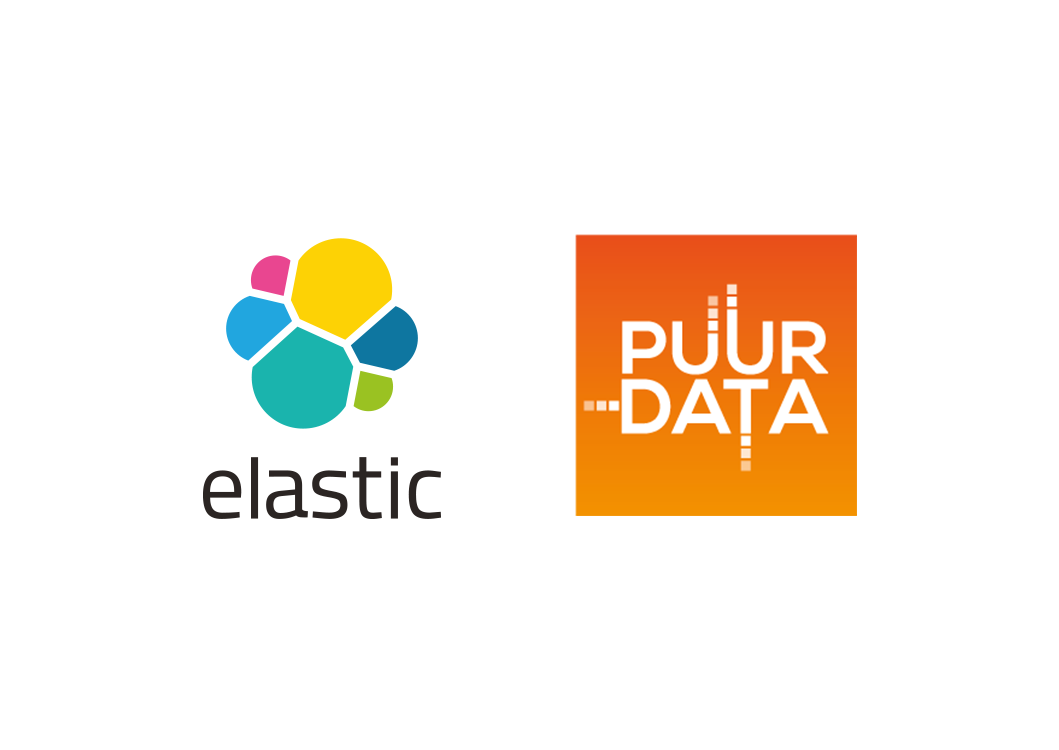 Elasticsearch and Puur Data
Puur Data has been a partner of Elastic for more than 5 years now. We currently holding the Elite status. We primarily work in de Benelux but we also do business in the UK, Germany and France.